Business Plans

Many small businesses cannot afford to hire the services of the big consulting firms, but need qualified Consultants with a strategic mind and broad business experience.

Stratking Accounting and Tax Professional Corporation provides businesses across Canada with affordable and qualified business plan writing and business plan review services.

A qualified Business Consultant gets to know you well and customize an affordable payment and pricing plan to help you grow business revenue and profitability. 

Call us today for a Complimentary

business needs analysis at 1-888-865-3870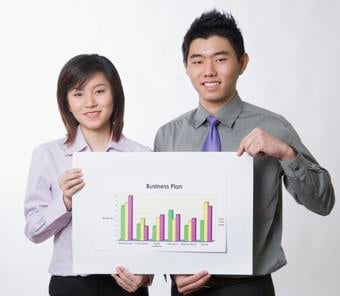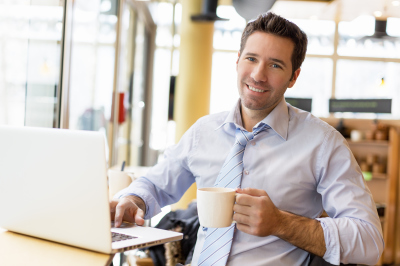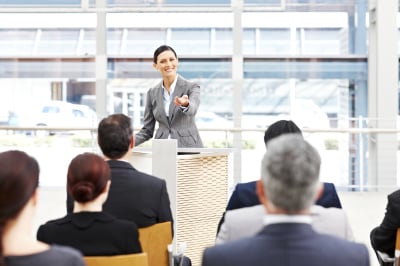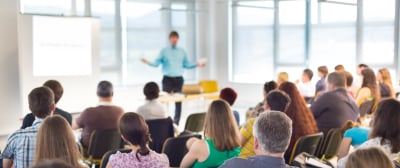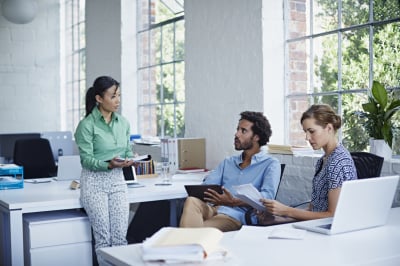 Benefits of a Business Plan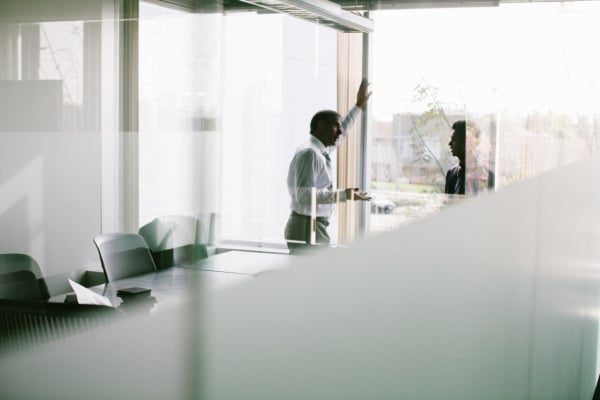 To obtain funding - we will personalize your business plan to meet the requirements of your lender and meet your lender with you.
To start the business successfully - Dane King has started numerous businesses in the last and has the practical experience to help you. From name search to incorporation we can help you!

To grow your business - there are not many Accountants with a combination of management, marketing, planning and finance expertise like Dane King. He has experience marketing services for billion dollar firms to small businesses
Broad qualifications 

We are qualified to prepare your Business Plan income and expenses acceptable to your lenders.
Qualifications held by Dane King, Chartered Professional Accountant, Business Advisor and Marketing Consultant:


Holder of Post Graduate Diploma in Marketing (DipM)

Certified Management Accountant (CMA)

Chartered Professional Accountant (CPA)

Chartered Management Accountant (ACMA,UK) 

Chartered Global Management Accountant(CGMA)


Financial Management Advisor (FMA), etc.



Dane is a former Professor Accounting, Taxation, Retirement Planning and Marketing Planning at Colleges in the GTA and overseas.
​​Types of Business and Marketing Plans prepared:


Financial Services Business Plans for Financial Advisors, Investment Advisors, Insurance Agents/Agencies and other financial services firms

Fitness Industry Business Plan

Construction firm Business Plan

Laundry Business Plan

Music Store Business Plan

Para Legal Services Business Plan

Health Clinic - Massage Therapy and Physiotherapy Business Plan

Day Spa Business Plan

Café and Diner Business Plan

Mortgage Brokerage Business Plan

Church Business Plan


Law Firm Business Plan​
Don't start or operate your business without a professionally prepared Business Plan. We help you "Plan and Implement", so you are never alone.


Call us today at 1-888-865-3870 for a complimentary introductory meeting, so we can provide a customized quote or fill out the form below.